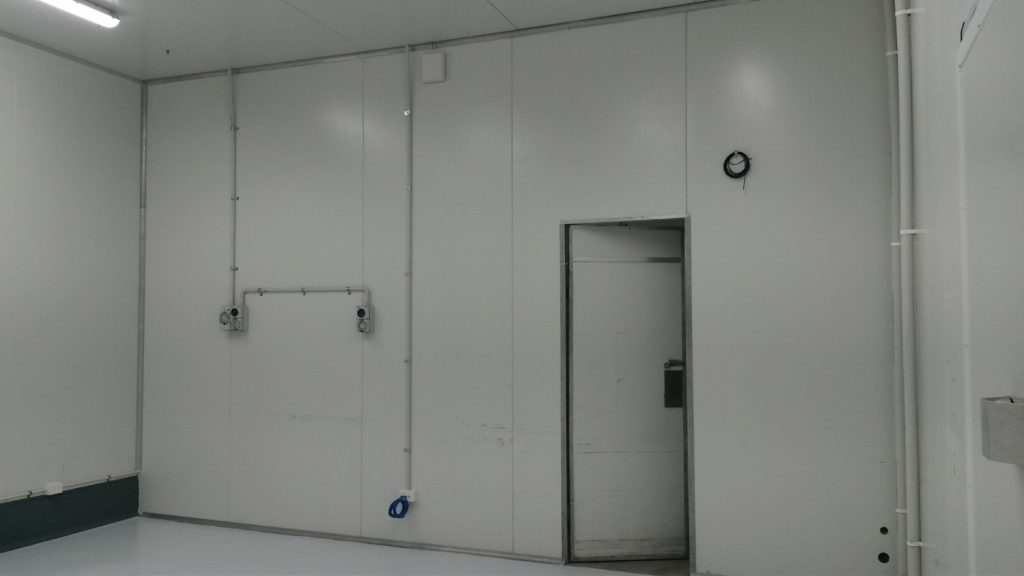 The W.A. Meat Co abattoir near Gingin W.A. found their sales and management staff could not get any mobile reception inside the building. This was due to its metal lined insulated panel walls, blocking all of the signal. We were able to install a Cel Fi GO mobile phone booster system, with an external antenna on the roof, and install 2 'service' antennas in the building, providing mobile coverage in 2 separate areas of the building, including the board room, reception and main office. The system gave the customer 4 bars of 4G service in these areas.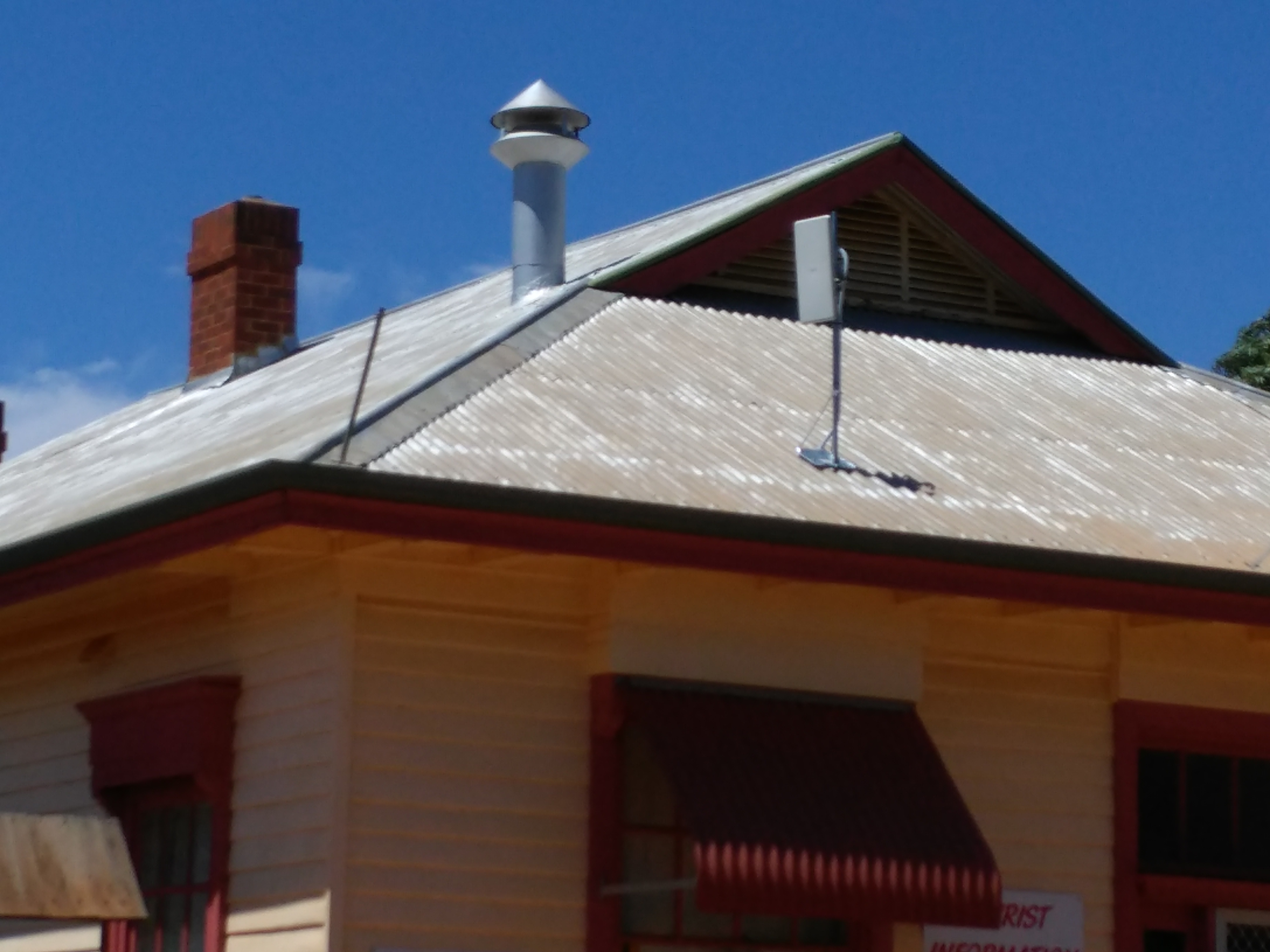 The Shire of Perenjori wanted a WiFi service down the main street of Perenjori. This enables visitors / tourists to view the various items of interest along the street of this old gold mining era town.
We put an Altai 'carrier' grade wireless access point on the tourist bureau building at one end of the street. This wireless access point has a line of site (which we had) range of 800m using a handheld device (phone / tablet), and up to 1.2km using a laptop. To test it, two of us watched you tube videos all the way down the street and were impressed with the results, with no glitches at all.