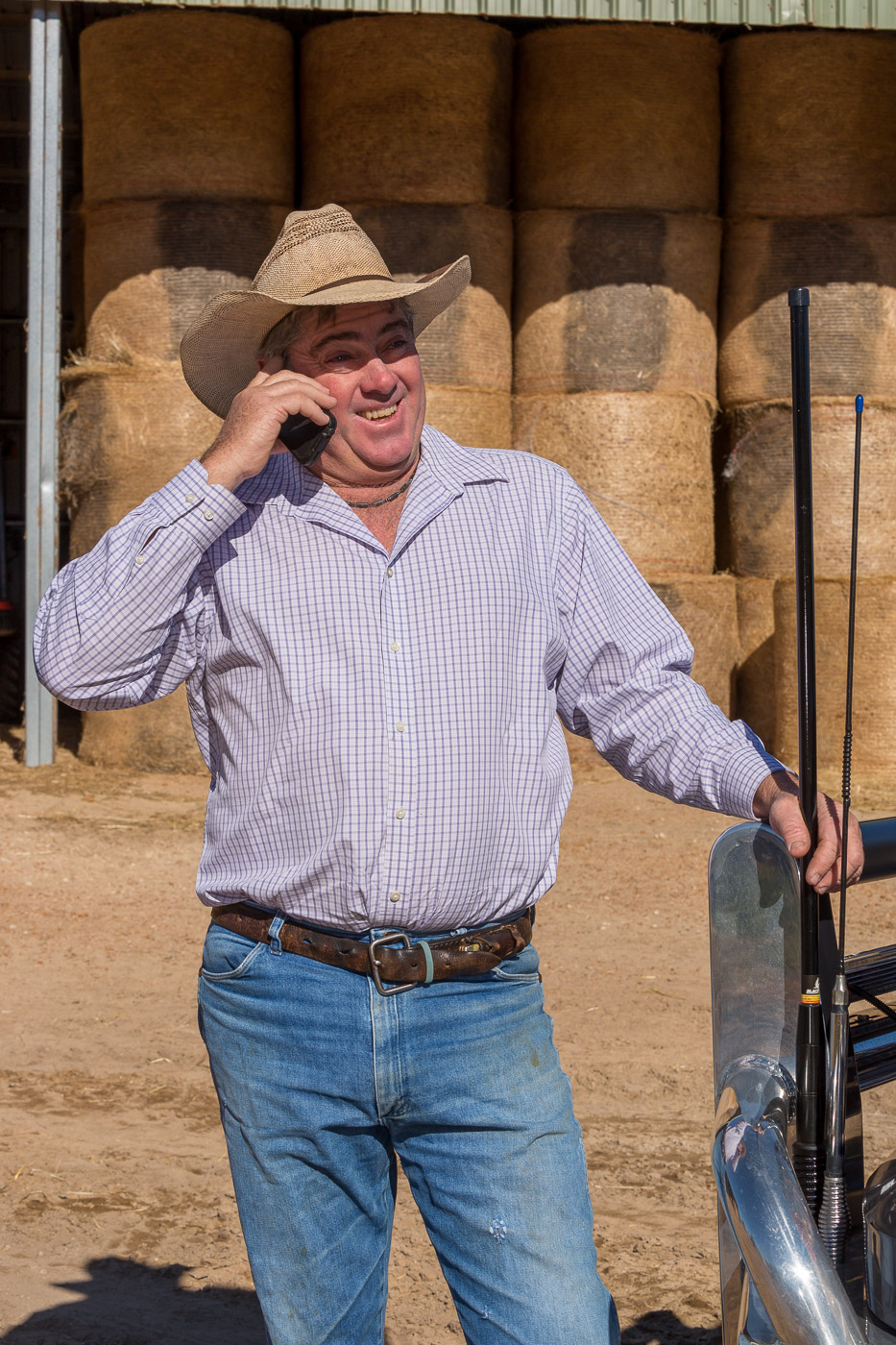 Our products and services include:
TV:
Hills brand Australian made TV antennas
Mobile Phone boosters:
Cel Fi (Australian approved) mobile phone boosters Blackhawk, RFI and Mars branded indoor and outdoor antennas
3G, 4G connected antennas including:
Blackhawk and RFI branded antennas of types: Yagi, log periodic, and panel types
Data and WiFi access points products:
Altai carrier grade WiFi
Ubiquiti indoor and outdoor WiFi antennas
Mars outdoor antennas
TP Link, modems, access points and ethernet switches
Robustel industrial modems.
Public address systems and audio video
Redback and Australian Monitor
Digital mixers
Admaster (by Distribution Media)
Projectors
Hitachi and Epson
Assisted Hearing Systems
Bellman and Symfon
Home Theatre
Dynalink, Opus One
Please contact us if there is something you are after as the above is only a small amount of the items I have access to.
Come and see us at the Wagin Woolarama
You can come and see our popular products at the Wagin Woolarama at site 483, from 8th March.